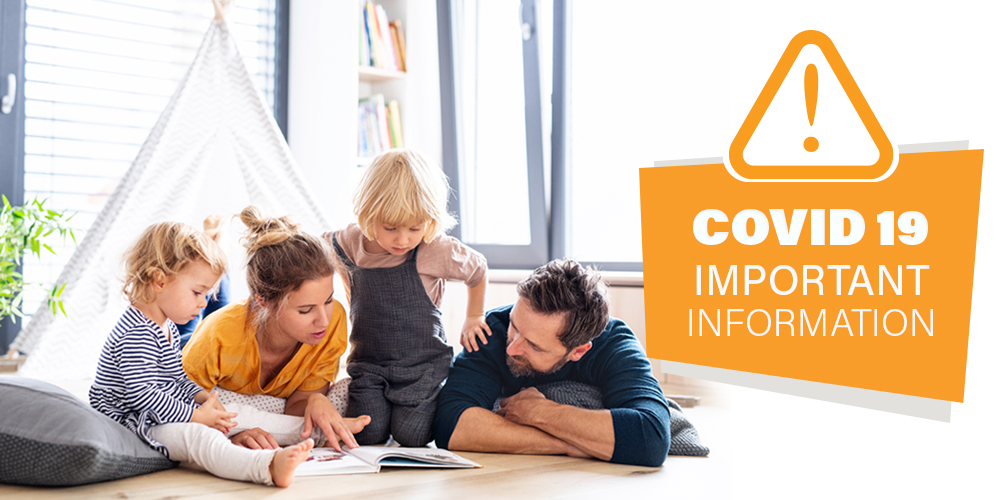 COVID-19 Update
Over the last couple of weeks, much of our focus has been on ensuring the mobility of essential service providers has been maintained.
From 11:59pm on Tuesday 31 August, areas south of Auckland will move to Alert Level 3. Northland will remain at Alert Level 4 until at least 11:59pm on Thursday 2 September. Auckland will remain at Alert Level 4 for at least another 2 weeks, with a review on Monday 13 September.  Although it is great to see the COVID-19 cases reducing, there are still strict guidelines on the way businesses can operate, and this will continue to have an impact on how we operate.
Tyreline Operations at Level 3.
From Wednesday 1st of September we will operate as follows:
Contact Centre Team.  Our call centre will remain open, with staff working remotely, for tyre enquiries and orders. We can continue to be contacted for any requirements by phoning 0800 474 639, 07.30am – 5.30pm Monday to Friday.
Account Managers. Our sales team still remain contactable by mobile to assist with any other enquiries you have.
Head Office. Head office remains physically closed, but all staff are able to work remotely and will continue to do so under level 3.
Despatch and Deliveries. Our Auckland, Hamilton, Mt Maunganui and Christchurch warehouses are open and able to despatch tyres. We will be running our Tyreline van service out of the Auckland and Hamilton warehouses. We will also be able to despatch from all warehouses on our nominated carriers, cut-off times remain the same except for our Christchurch warehouse – earlier 2pm cut-off. It is likely that there will be a bit of a backlog of freight for carriers to work through so there may be some delays. If you have any urgent orders please let the customer service team know and we will do our best to prioritise these. In all cases, the freight and courier providers ask that we supply a contact number of a person who can allow them to complete delivery in a safe manner that does not require or limits the need for the person-to-person contact
For despatch orders, we encourage you to use our web-order platform where you will be able to view our products, place orders and check stock quantities that we have available. Visit: https://order.tyreline.co.nz/WebOrder.
If you place a Web-order please note a contact number and delivery hours in the delivery instructions.
Pickup. For any Pickup requirement, we will need to confirm the pickup vehicle rego and the driver's name to ensure we meet contact tracing requirements. All sites will be secure (locked gate or door) and the collection driver will need to call upon arrival at the site. Goods will be placed in a collection area and a photo taken of the driver and vehicle as proof of collection. We also ask that a mask is worn at all times while on any site:
Hamilton will be open, but the site will be secure as above
Auckland and Mount Maunganui may not be manned so please allow 40mins to 1hr. Again the site will be secure.
Christchurch will not be offering pickups due to the requirements Owens needs to meet.
For pickups, please phone 0800 474 639 and arrange as per the above
The RETREAD FACTORY will be operating at reduced capacity to produce retreads required, please contact them if you have specific needs for any of your essential business customers.
We appreciate your continued support and partnership. We are confident that if we can all work together and support our essential service providers, we will get through this.
We appreciate your continued support and partnership as both dealers and end-users of our products. We are confident that if we can all work together and support our essential service providers we will get through this.