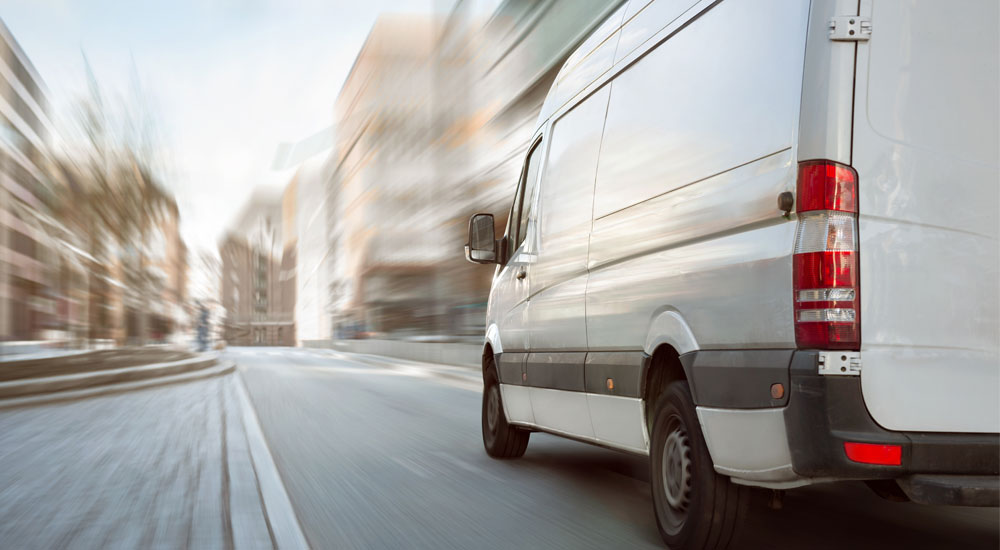 Michelin Agilis 3
The new commercial tyre for light-duty vehicles, designed to meet the challenges of difficult usages and road conditions.
The Michelin Agilis 3 provides a high level of safety on wet roads and excellent energy efficiency (fuel economy and reduction of CO2 emissions), all while maintaining the robustness and durability you can expect from Michelin tyres.
The Michelin Agilis 3 is outfitted with innovative technologies and sophisticated features for long-lasting performance with optimum safety and environmental friendless – reinforcing Michelin's commitment for more sustainable mobility.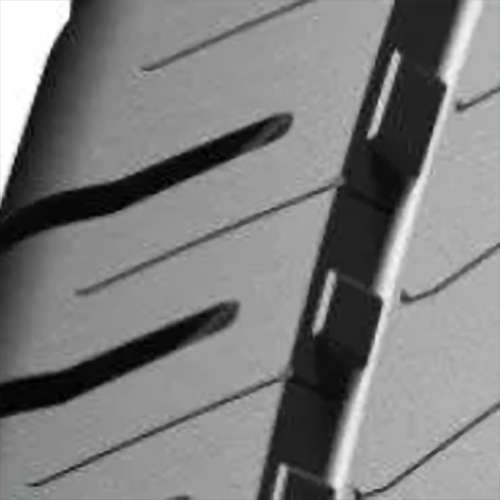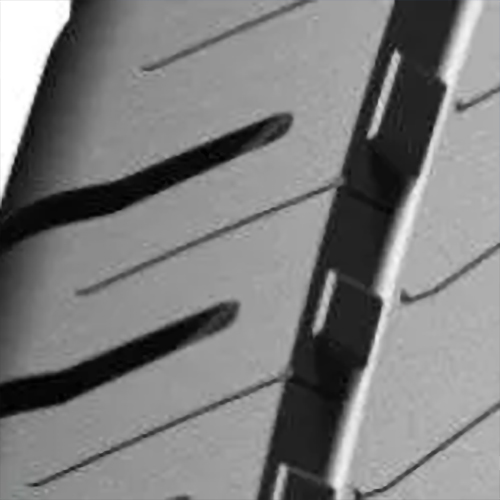 STONE EJECTORS
Prevents stone retention, resulting in improved service life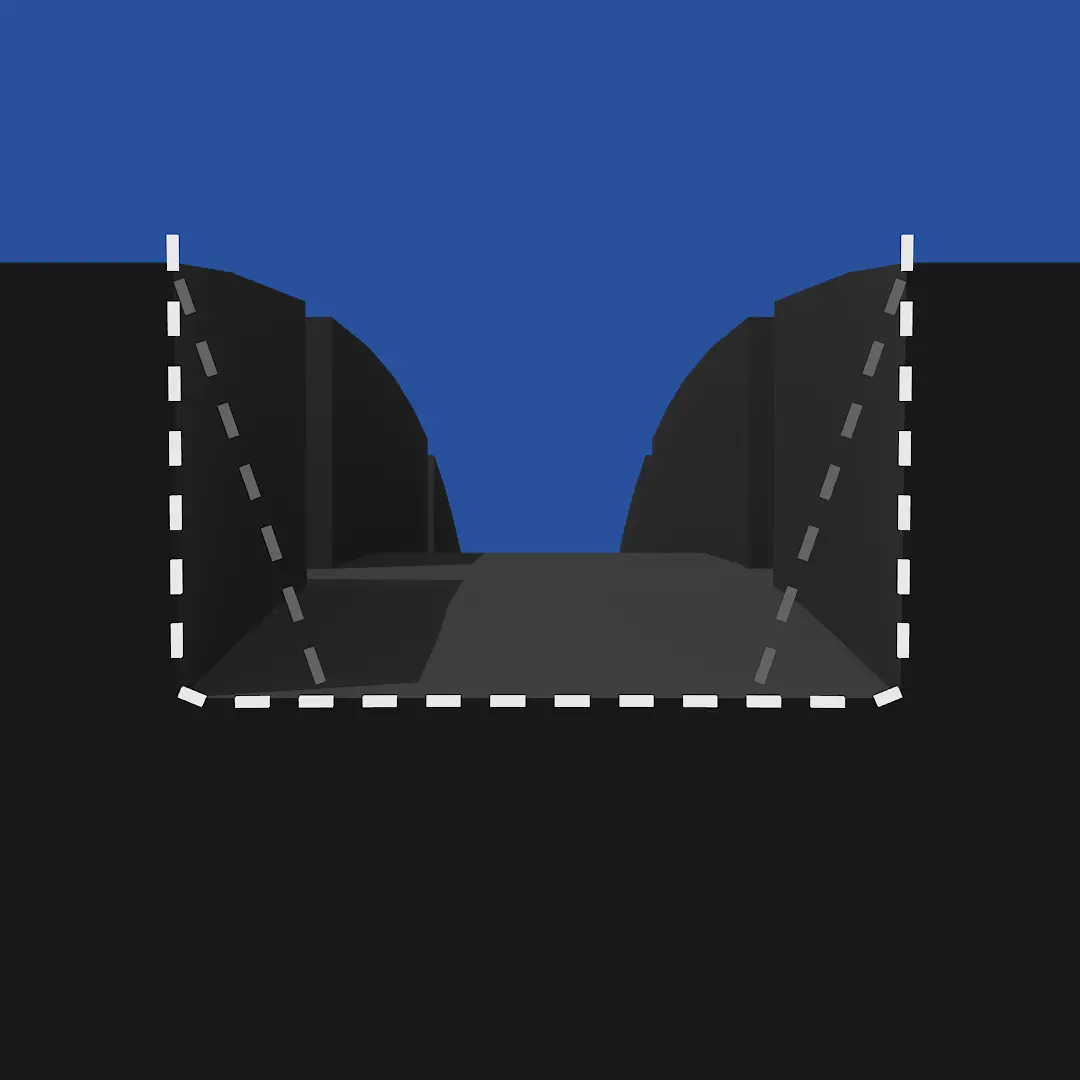 U SHAPE GROOVES
Grooves "side walls" are more 'vertical' which increases void ratio at 2mm remaining tread depth & allows thus, a higher water clearance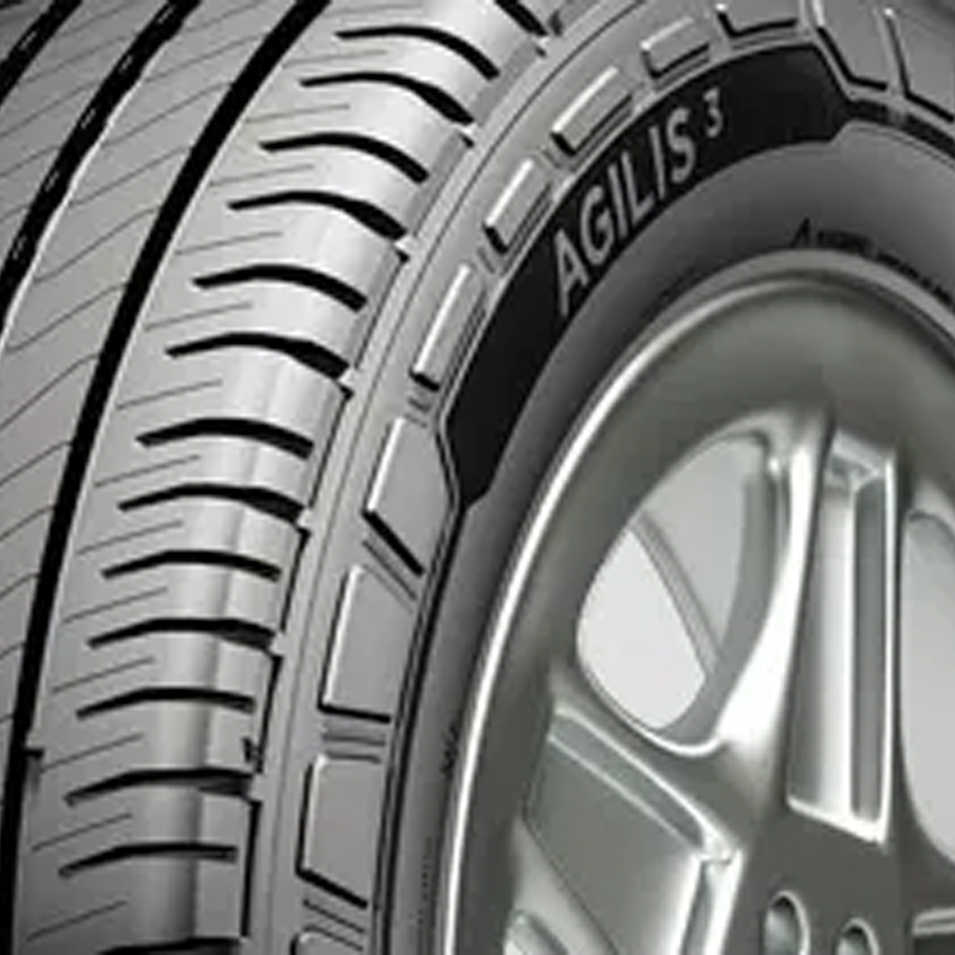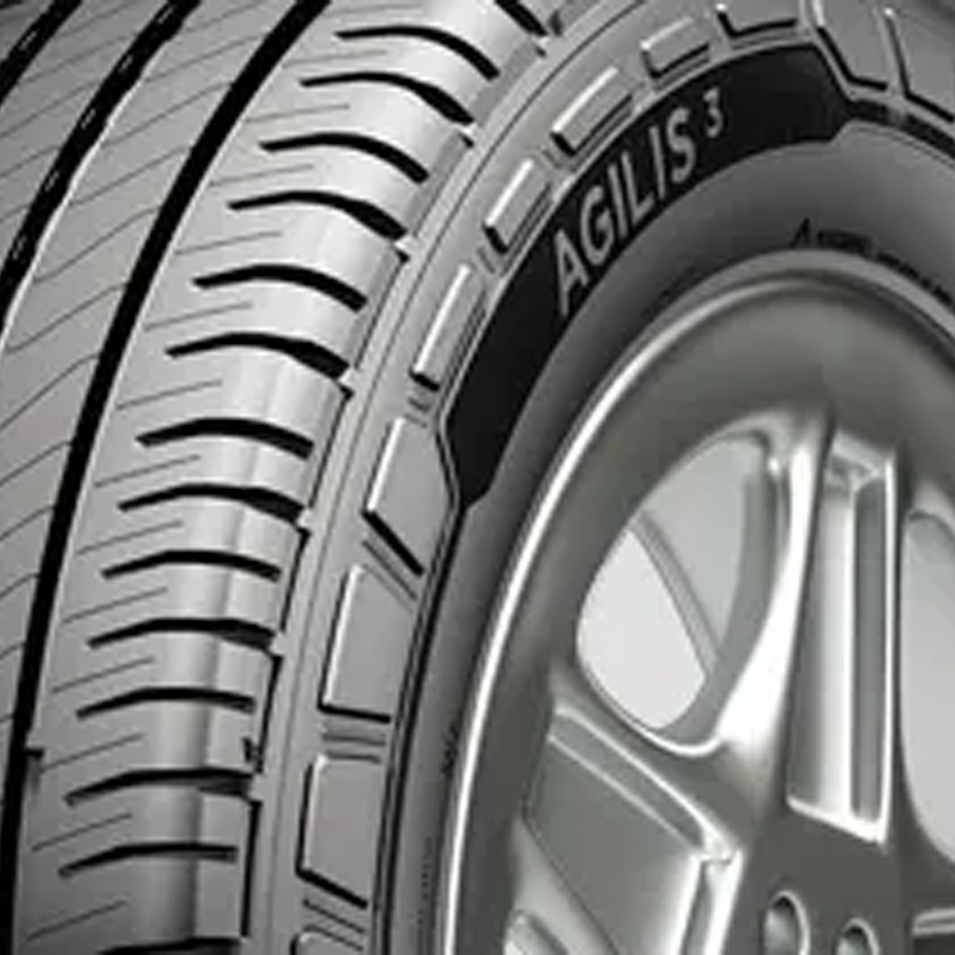 SIDEWALL SHIELDS
Made with an Abrasion-resistant rubber compound. These shields give added protection without compromising the casing flexibility.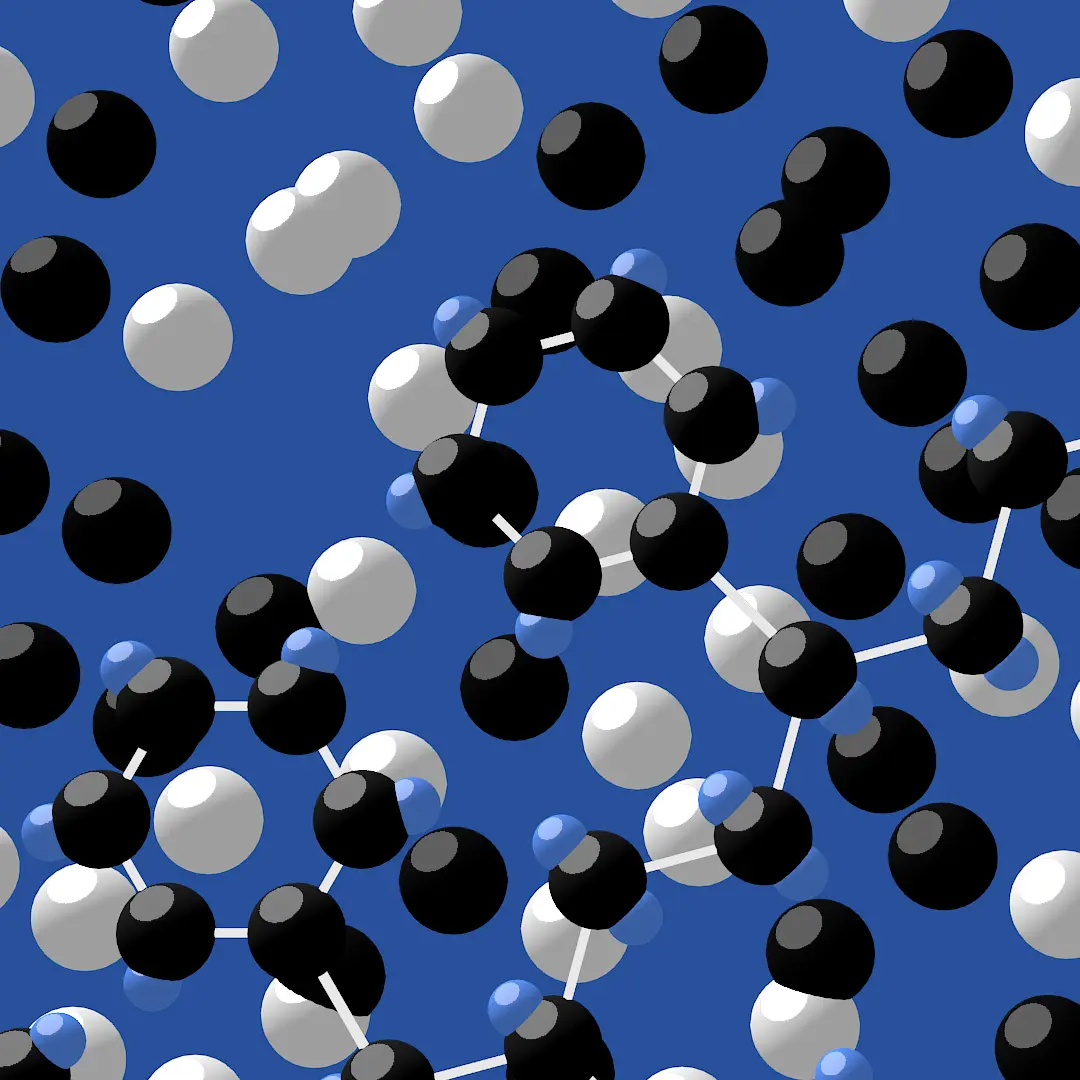 INNOVATIVE POLYMER
Allows higher density of silica & carbon black materials leading to a better wet grip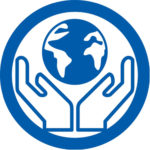 ENVIRONMENTALLY CONSCIOUS DESIGN
Resulting in less fuel consumption and a significantly reduced CO2 footprint of your van: -100kg of CO2 per year ( almost equivalent to CO2 stored by 3 trees). Additionally, this design generates less waste and minimises the impact on natural resources.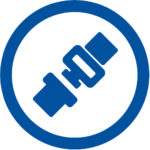 SAFETY MADE TO LAST
Excellent wet braking performance from the first to the last kilometer thanks to EverGrip Technologies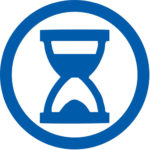 MICHELIN EXCELLENCE IN LONGEVITY
The MICHELIN expertise in high mileage tyres – Up to 25% more tyre life vs previous generation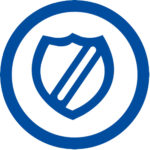 REINFORCED ROBUSTNESS
Unique kerbing shields protection against sidewall damage. Abrasion resistant rubber compound derived from proven Truck tyre technology. Patented Truck tyres stone ejectors, adapted for the 1st time to van tyres, bring additional damage protection by preventing stone retention, resulting in improved service life.